all natural handmade Sundries
Toothpaste + Vapor Rub + Salve + Baby Bum Cream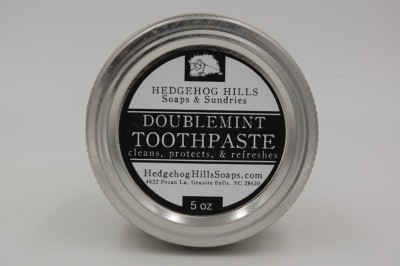 Remineralizing Toothpaste
Our toothpaste clean, protects, and refreshes the mouth naturally. Calcium carbonate and concentrace liquid minerals help restore teeth. Our customers say their mouth has never felt cleaner! Now with Myrrh essential oil!

Our vapor rub gently soothes chest & nasal congestion caused by seasonal allergies or wintertime illsness. The essential oils in our vapor rubs are producted by Plant Therapy, a high quality essential oil company. We have two blends - rosemary eucalyptus and sniffle ease.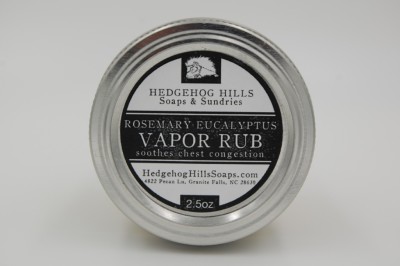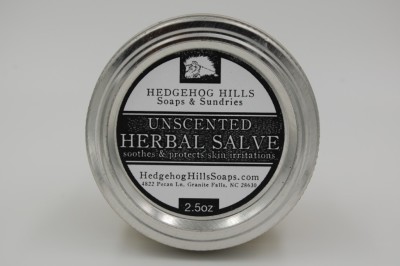 Our herbal salve soothes and protects very dry or irriated skin. It is designed to sit on top of skin, best covered or applied at night. The base for our salve is almond oil infused with herbs that have traditionally been used for healing, scarring, and itch relief.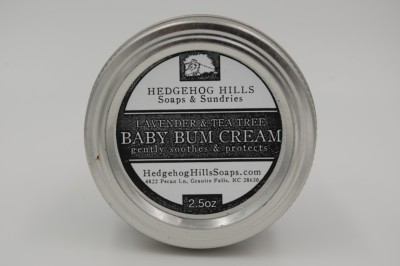 Our baby bum cream is rich, creamy and fluffy - a little dollop is all it takes to soothe baby's bum. Bum Cream moisturizes offers relief from the most uncomfortable rash with raw shea butter, non-gmo vitamin e oil, and herbal ingredients. We use non-nano zinc oxide.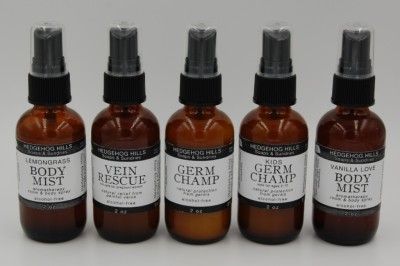 Our sprays focus on all natural high quality ingredients. They are both alcohol and water free, and several are safe for young children. The essential oils in these sprays are produced by Plant Therapy, a high quality essential oil company.